We partner with families, companies, and educators to offer the best career education for kids.

Our team has 40 years of combined experience, empowering parents, at-home educators, and school districts to give their children a brighter future. By choosing us, you'll have the tools and resources to support your child from start to finish in their career education journey.
Easy & fun for everyone

We provide a modern, easy to use platform to educate at your convenience. Watch animated videos, download lesson plans, and take quizzes with ease.
Empowering kids & families

Teach Kids Careers empowers kids and families by providing them with valuable information and resources to explore a wide range of career paths and make informed decisions about their future.
Cutting-edge curriculum

We stay on the cutting edge of career education to ensure that you can prepare your child for the future and build the skills they need to succeed.
Our mission
Our mission is to equip parents, educators, corporate partners, and school districts with the tools and resources necessary to provide their children with comprehensive career education, paving the way for a brighter future.
what we believe

Our values

Future success

We focus on high-demand industries that offer your children clear pathways to success without excessive debt, regardless of college education.
Individual responsibility

We value personal responsibility, self-discipline, and individual initiative to prepare your children for successful careers.
Practical skills

We develop practical skills that can lead to immediate employment in trades such as plumbing or vocational skills for accounting.

Entrepreneurship
We believe in the importance of free enterprise and the value of businesses, large and small, in driving economic growth and job creation.
Work ethic

We emphasize hard work, perseverance, and dedication for kids who will become our workforce and our future: successful young men and women.

Professionalism

We believe that respect for authority and experience, combined with professional communication skills, can help kids build a future.

Our Founder

Matt Pohl, founder of Teach Kids Careers, has nearly 20 years of experience in both the business and education sectors, including a decade in college admissions and executive-level recruitment. He recognized a need for hands-on career experiences for students and founded the non-profit to provide them with meaningful experiences to inform their future decisions. Through partnerships in business and education, Matt has brought various career experiences to students, helping them to see the connection between their education and their future careers.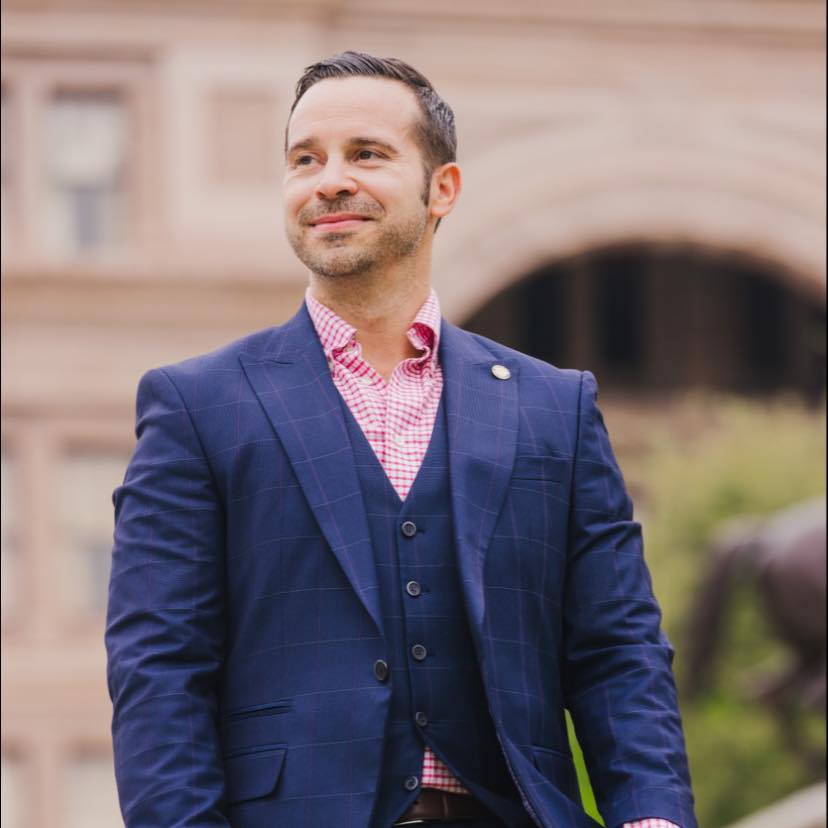 Together with families, educators, and partners, I'm on a mission to guide kids towards their passions and purpose. Teach Kids Careers offers a one-of-a-kind experience that goes beyond what traditional schools offer. Let's join forces to give children a brighter future filled with deeper meaning and direction. Welcome aboard!
Matt Pohl

Founder, Teach Kids Careers

THSC Member Offer
Dear THSC Member,

We wanted to express our heartfelt gratitude for the overwhelming response to the THSC Back to School Bundle offer, which has now expired as of June 30, 2023.

However, we have an exciting alternative for you! Utilize the promo code "THSC2023" and enjoy a 50% discount on any subscription available on our website until January 1, 2024. This exclusive offer is our way of showing appreciation for your support and granting you access to a wide range of educational resources.

Our captivating courses and enriching eBooks await you. Explore our website now and embark on a learning adventure like no other.

Thank you for your continued support, and we look forward to serving you in your educational journey!