INDUSTRIES

Energy & Sustainability

Get ready for a wild adventure into the world of energy careers! This is an electrifying course designed just for kids to discover the many amazing career paths waiting for you in the energy industry. Learn how to keep our homes and communities powered up and running smoothly.
Animated Videos

10 Episodes

Assessments

10 Quizzes, 50 Questions

About the course
Energy is the power of our future. Kids have the chance to discover a world of fascinating energy possibilities, from traditional sources and renewables to cutting-edge innovations. Inspiring opportunities await in this ever-evolving industry!

Career preparation

Introducing kids to energy careers early on can help them make informed decisions about their future and start preparing for the jobs they may want to pursue.

Energy importance

Learning more about energy careers can help children understand the significance and role of energy in our daily lives and the world.

At your own pace

With the flexibility to learn at your own pace, you can take control of your education and progress at a speed that suits you best.
What you'll need at home: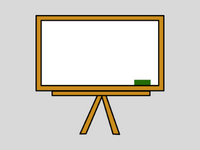 Whiteboard or flip-chart & eraser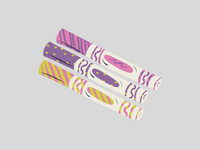 markers
(dry-erase & regular)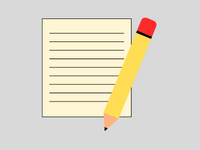 paper & pen/pencils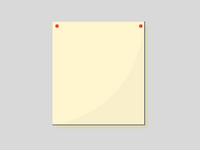 poster board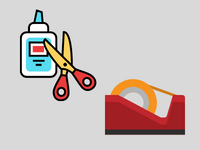 glue or tape
& scissors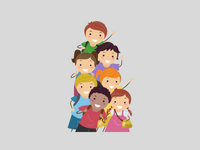 excited learners

THSC Member Offer
Dear THSC Member,

We wanted to express our heartfelt gratitude for the overwhelming response to the THSC Back to School Bundle offer, which has now expired as of June 30, 2023.

However, we have an exciting alternative for you! Utilize the promo code "THSC2023" and enjoy a 50% discount on any subscription available on our website until January 1, 2024. This exclusive offer is our way of showing appreciation for your support and granting you access to a wide range of educational resources.

Our captivating courses and enriching eBooks await you. Explore our website now and embark on a learning adventure like no other.

Thank you for your continued support, and we look forward to serving you in your educational journey!