Industries

Government &
Public Service

Meet Jake, a young man who dreams of becoming the next mayor of his town. Follow his journey through the exciting world of government and public service careers as he learns about the many different roles that keep our communities safe and secure, and prepares to become a successful leader in his community.

Animated Videos
10 Episodes

Activities
10 Handouts, 1 eBook

Assessments

10 Quizzes, 50 Questions

About the course
Our comprehensive course is designed to introduce elementary, middle, and high school students to the exciting world of public service, including the many different careers that help keep our communities safe and secure. Through fun, interactive lessons and engaging quizzes, students will learn the importance of relationships, advocacy, and qualifications needed to pursue a career in public service.
Dynamic storytelling

Our engaging animated video characters will spark your child's curiosity and inspire them to explore the world of career possibilities in public service.

Effective planning

Through our comprehensive lesson plans, parents and educators can guide children on a path to discover their passion in public service.
Anytime learning

Learn at your own pace and at any time, making career education accessible and convenient. Acquire new skills and knowledge day or night.

What you'll need at home: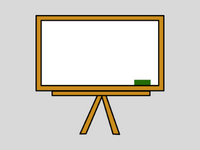 Whiteboard & Eraser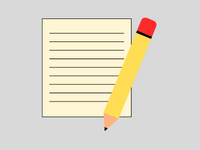 paper & pencils/pens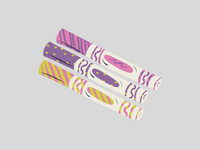 markers
(dry-erase & regular)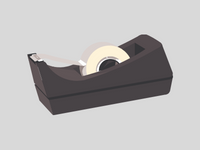 tape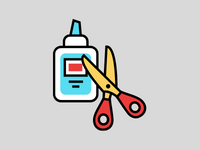 scissors & glue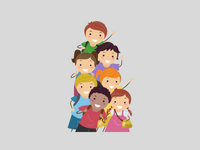 excited learners

THSC Member Offer
Dear THSC Member,

We wanted to express our heartfelt gratitude for the overwhelming response to the THSC Back to School Bundle offer, which has now expired as of June 30, 2023.

However, we have an exciting alternative for you! Utilize the promo code "THSC2023" and enjoy a 50% discount on any subscription available on our website until January 1, 2024. This exclusive offer is our way of showing appreciation for your support and granting you access to a wide range of educational resources.

Our captivating courses and enriching eBooks await you. Explore our website now and embark on a learning adventure like no other.

Thank you for your continued support, and we look forward to serving you in your educational journey!